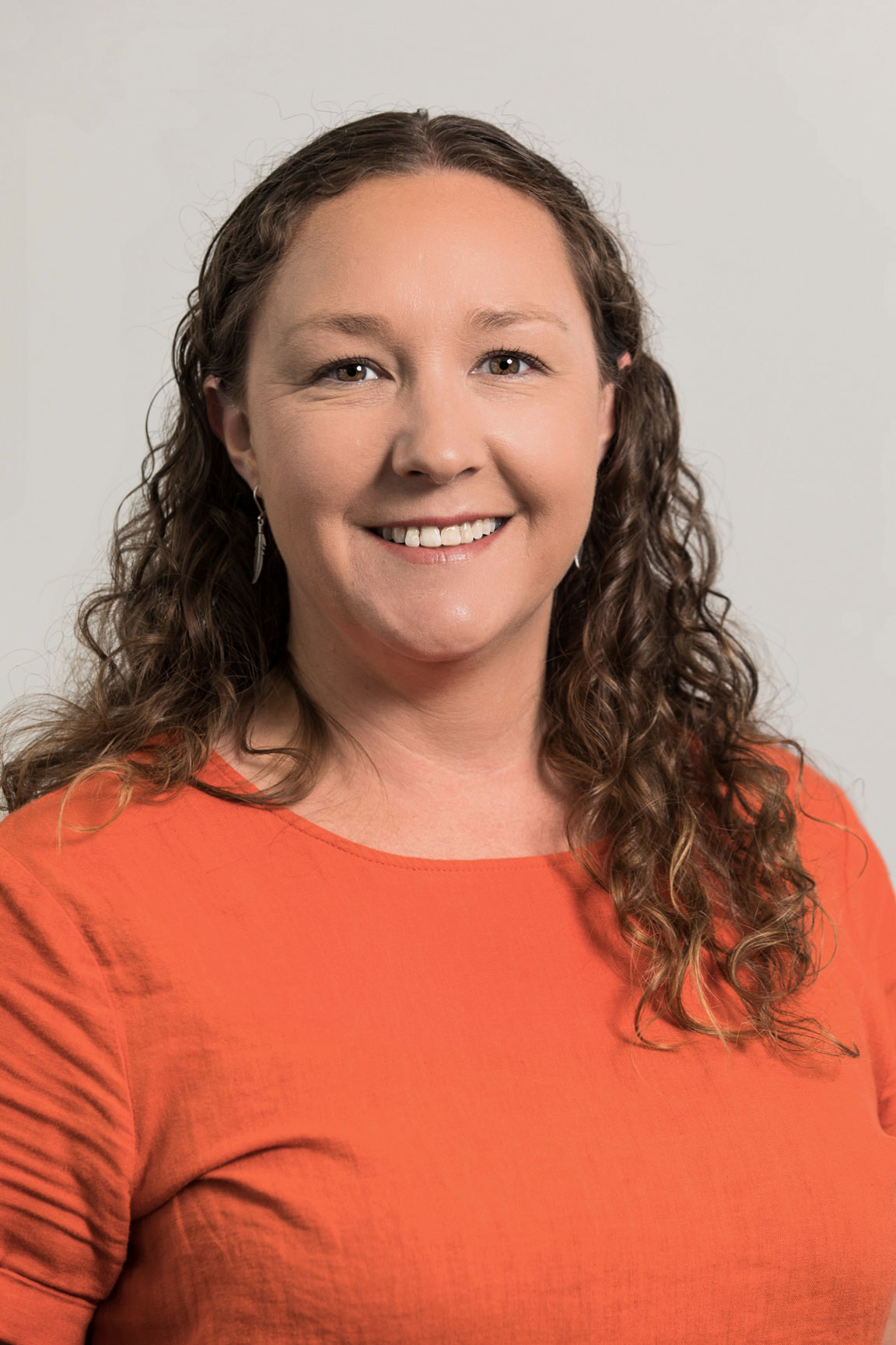 Hannah Roy
Office Manager/Trust Account Administrator
Hannah is Fyfe Karamaena's office manager and is responsible for managing the day-to-day functioning of the office. She is also the firm's trust account administrator and manages client estates.
Hannah was involved in the setting up of Fyfe Karamaena in 2019, ensuring that systems and procedures were in place to enable the team to hit the ground running.
She has more than 17 years' experience working as a Legal Assistant in several law firms throughout New Zealand and Australia and is able to provide back-up support to the legal team when required.
In her spare time, Hannah enjoys skiing, walking and socialising with her friends and family.
Contact
T: 03 443 2022
E: hannahr@fyfeklaw.co.nz