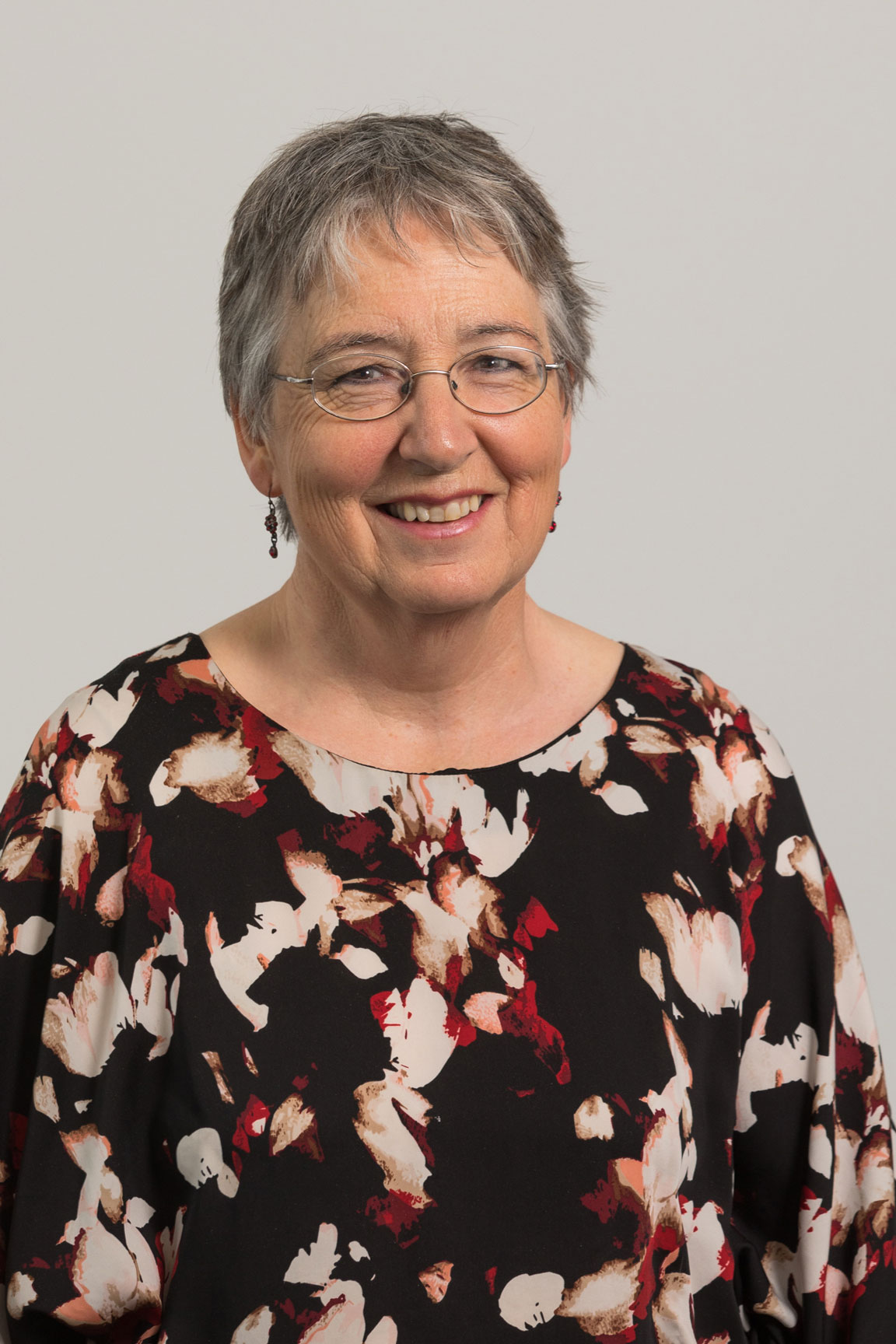 Margaret Lister
Director
Margaret graduated from Canterbury University in 2004, completing her law degree after raising a family, operating businesses with her husband, Fergus, and working overseas in aid development.
She began her legal career with a large firm in Christchurch and developed experience in a commercial team with a focus on hospitality, property subdivision and conveyancing. Margaret is also experienced in relationship property and has a particular interest in Family Trusts and trust administration. Her experience in operating businesses also contributes to her very pragmatic and problem-solving approach to legal matters.
Margaret and Fergus moved to Makarora after surviving and working through the Christchurch earthquakes, gaining somewhat reluctant experience in insurance and commercial disputes from that time.
With five adult children and eight grandchildren, family takes up a fair bit of any spare time, but Margaret is also a member of the local volunteer Fire Brigade and on the Makarora School board of trustees.
Contact
T: 03 443 2036
E: margaretl@fyfeklaw.co.nz