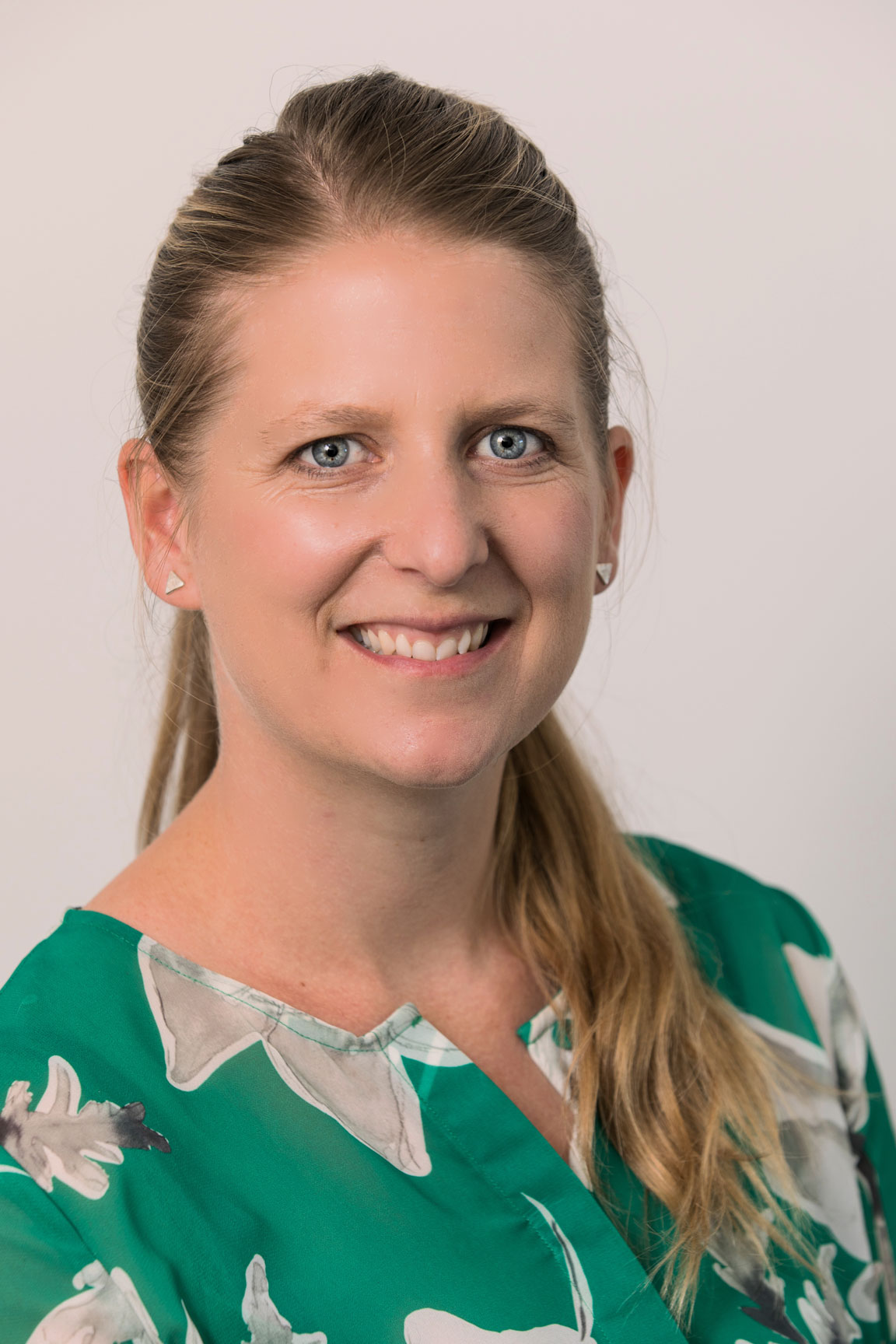 Rebecca Karamaena
Director
Rebecca is a property law specialist and works with a range of clients, from first home buyers to large businesses and developers. She has completed many complex, large-scale subdivisions and provides advice on commercial transactions, relationship property, trusts and estate planning including wills and powers of attorney.
Rebecca particularly enjoys the people aspect of the law and works hard to be responsive to clients' needs to ensure their expectations and timeframes are met. She understands that a client's interactions with their lawyer often revolve around significant life events and she strives to ensure clients are well informed and involved throughout the process.
Rebecca began her legal career at a large commercial law firm in Wellington and prior to establishing Fyfe Karamaena Law she worked as a solicitor in Wānaka for more than 10 years.  
Rebecca is the secretary of the Luggate Community Association and a trustee of the Alpine Community Development Trust, which oversees the operation of LINK and Community Networks, two key social service agencies in Wānaka. Her community involvement has built great connections with a range of Wānaka locals and is one of the reasons why she loves living in a small, rural town instead of a big city. 
Rebecca, her husband Hemi, and their three young children live at Queensberry. In her spare time, Rebecca enjoys reading good books, playing social sport and spending quality time relaxing with friends and family.
Contact
T: 03 443 2039
E: rebeccak@fyfeklaw.co.nz